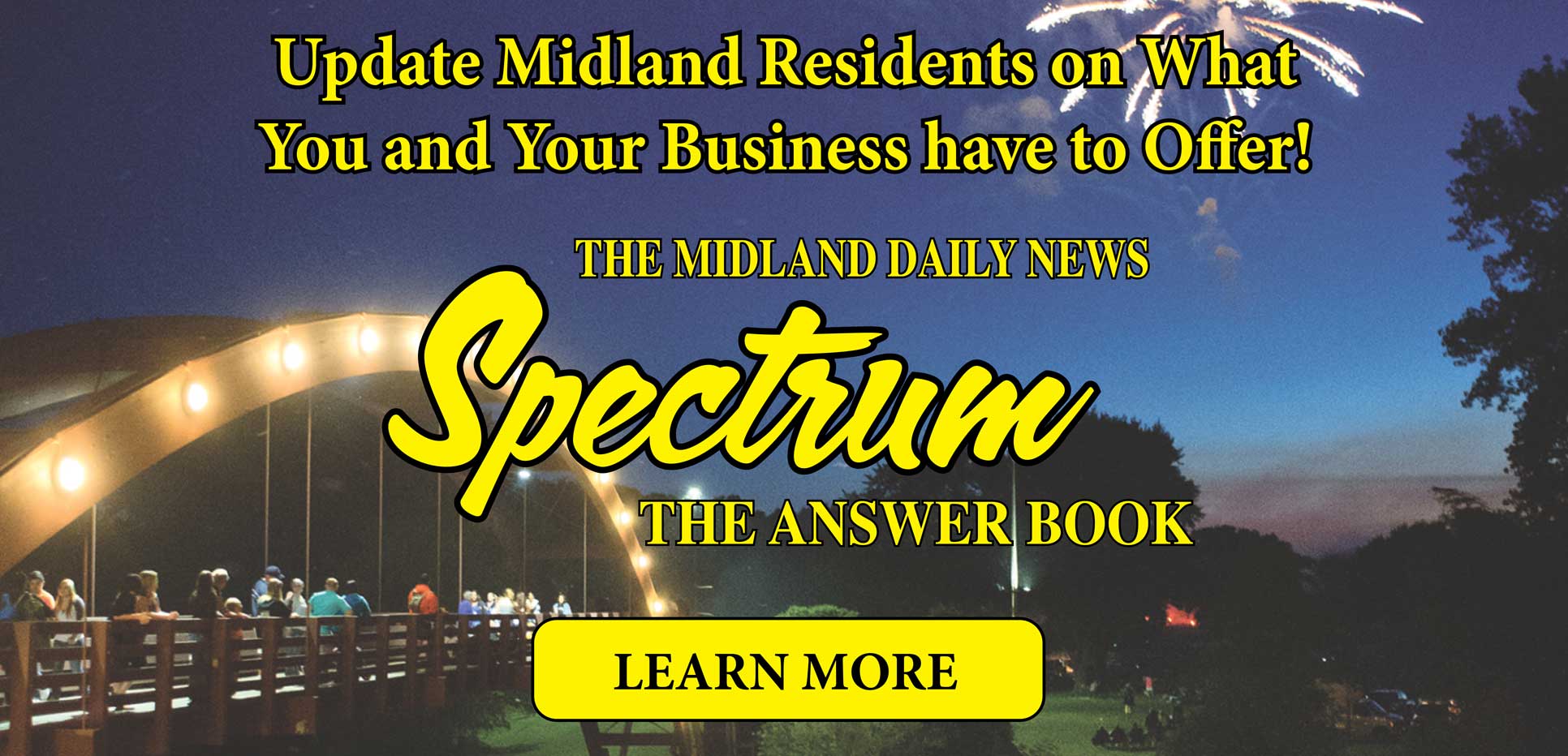 The 2023 Spectrum Magazine Still Has Room for You!
Our annual Spectrum Magazine is your opportunity to update residents on what you and your business have to offer. As usual, an overrun will be distributed to the Midland Area Chamber of Commerce and Realtors upon request.
A special section that targets your business at a new group of customers!
Reserve your space by May 26, 2023!
Complete the form to learn more and speak with a media consultant.